Abandoned Botany Institute Pack: 16 Visual Novel Backgrounds
A downloadable asset pack
Get this asset pack and 110 more for $835.38 USD
View bundle
Hi Friends!
I'm bringing you the Abandoned Botany Institute Pack: 16 Visual Novel Backgrounds (16 Visual Novel Backgrounds).
This pack was made with the help of an AI-software. I own all images generated and by purchasing them, you are granted from me a single-user license to use them in your creative project. Please make mindful purchases. Before buying anything, please thoroughly read the Terms of Service of my asset shop and the FAQ section!!!
I'd honestly love a Broken Sword style game set in this environment. I'm such a sentimentalist when it comes to 2D mystery games. :D

All 16 backgrounds are 2500 x 1667 px (JPG or PNG file format). The backgrounds in this pack are priced at 0.7$ each, hence, the whole pack costs 11.20$.

Look closely at the car on the street; it's some sort of fantasy car, one that's hovering over the ground. I'm making you pay attention because I don't know if you'll use these backgrounds for a fantasy or realistic game.

Regarding solarpunk backgrounds that were requested, I'm working on them, and hope to release something soon. (Requests are open again, by the way!)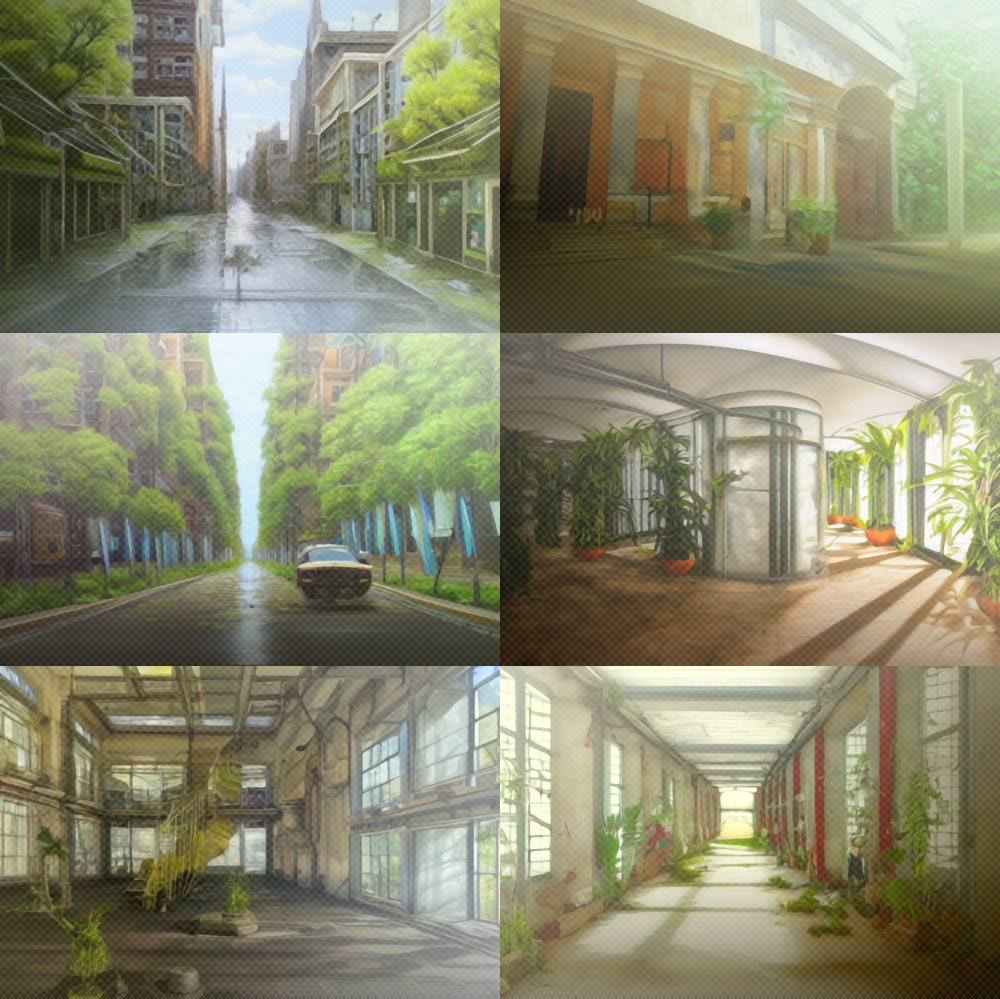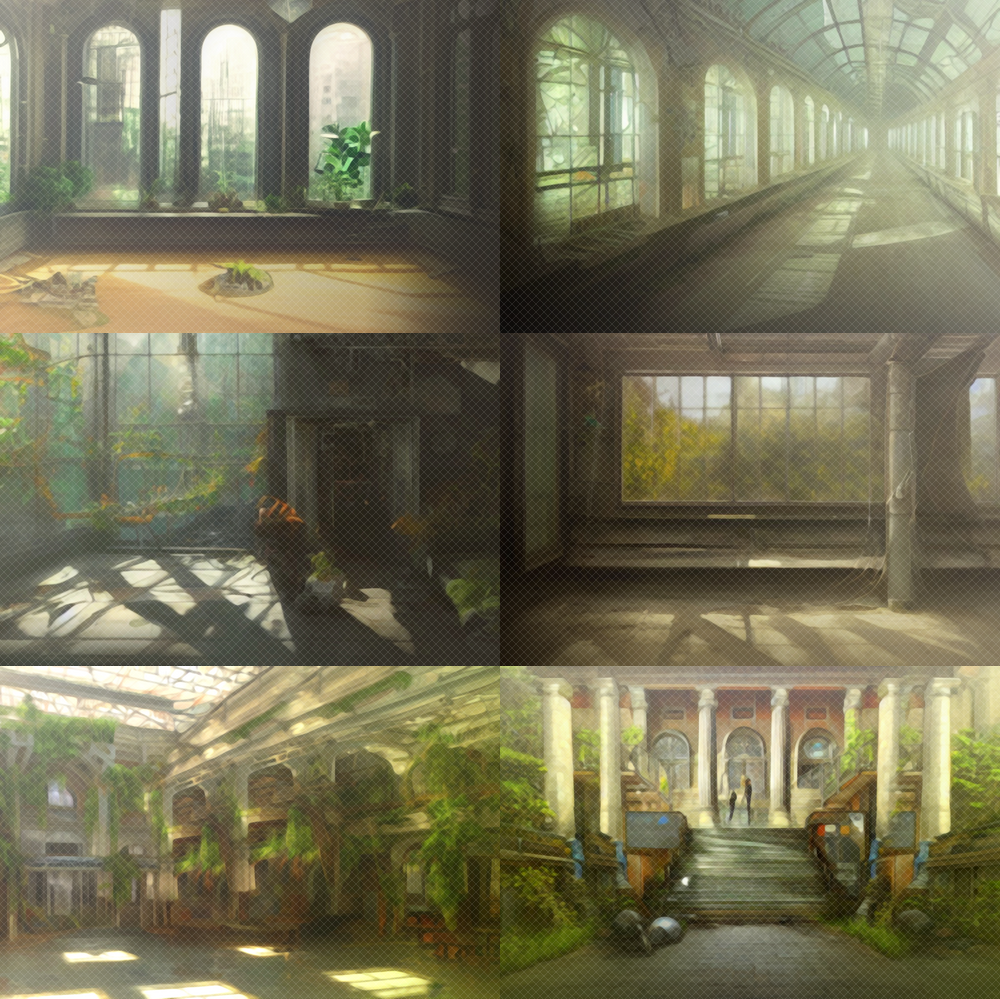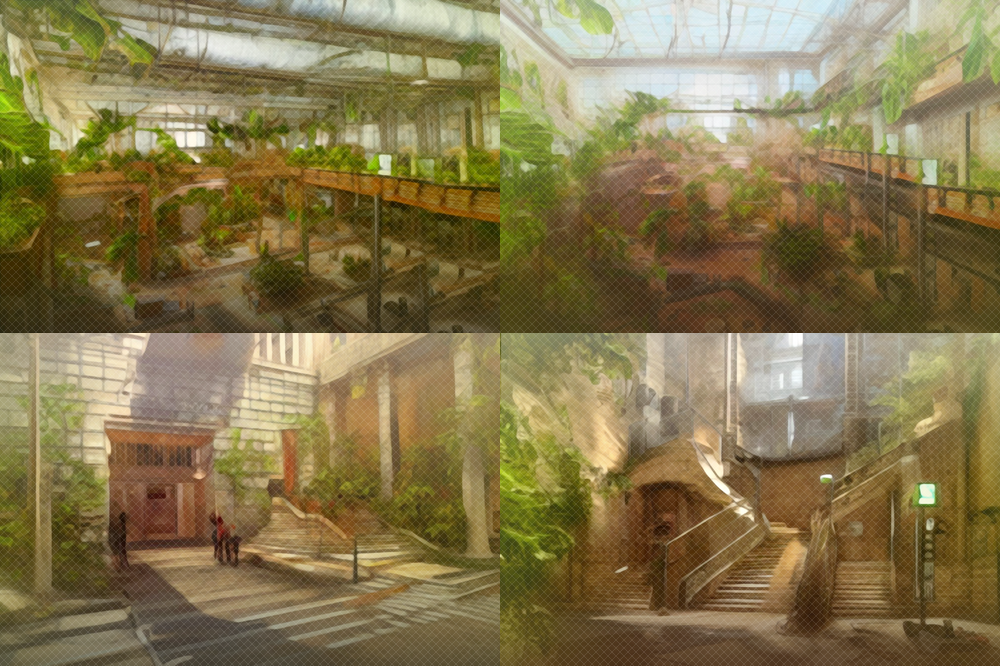 I'm giving you more close-ups this time because, I feel like these backgrounds are very blurry and want you to have a good idea of how all details looked when in full size. Overall, as usual, I strongly suggest resizing the backgrounds. If you want backgrounds that are more detailed (that is, less blur), please let me know, and I'll adjust the style.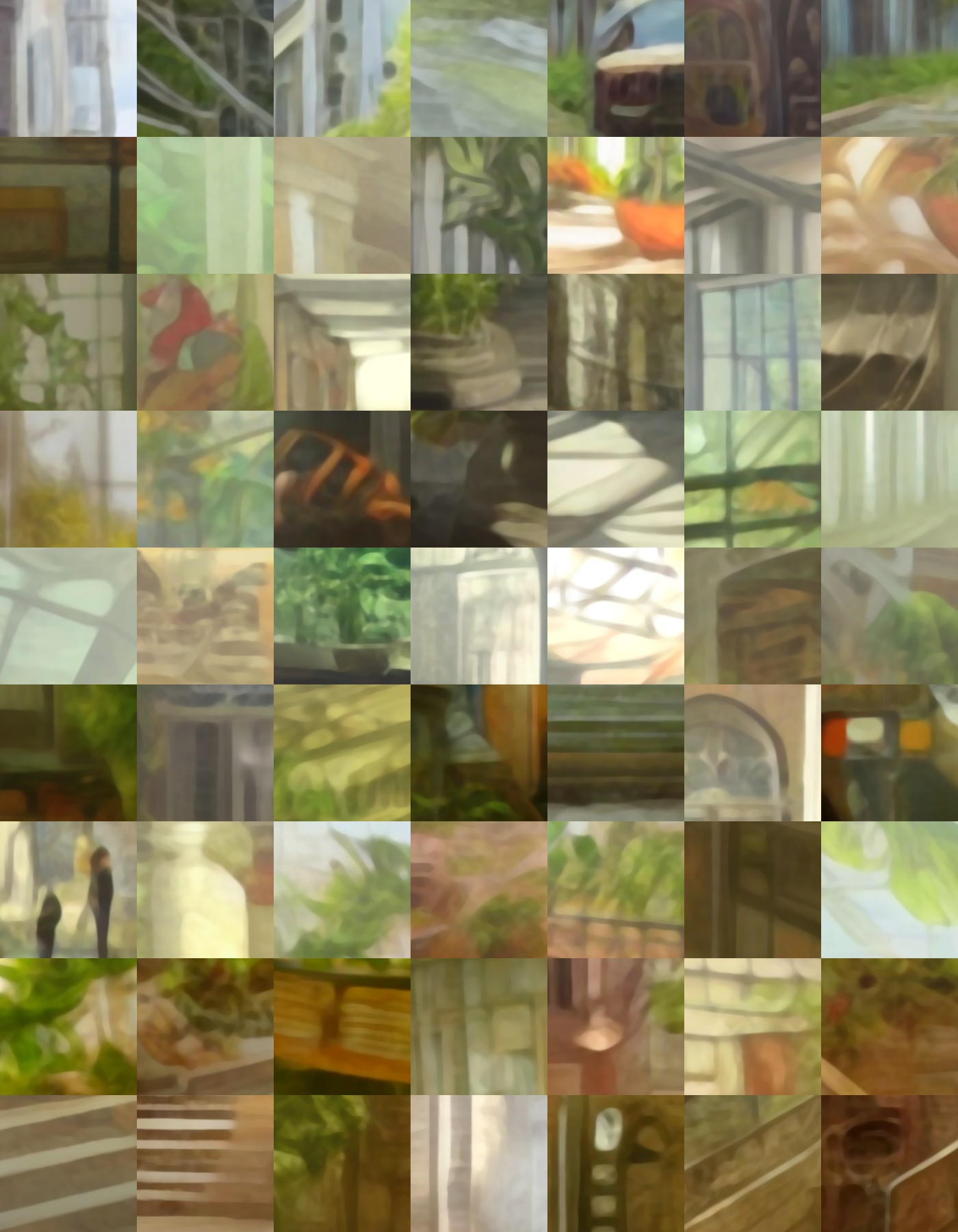 These backgrounds can be used safely in your visual novels (free and commercial), and you don't need to credit me. However, if you want to use them in some other way, please make sure to read the terms of use on my itch.io profile, as not all other uses are allowed!
Check out all my AI-made backgrounds (ones working best with this particular pack) here. You may also want to check out the classical visual novel backgrounds, but remember that they're a bit different and that the style might not fit this particular pack that well. There is also a new series of impressionist visual novel backgrounds, that won't work with any of the upper background series, but you may still want to check them out here.
Looking for Tyranobuilder GUI packs? I've got you covered.

If you have any questions, please write me a comment here.
And last but not least, always feel free to post links to your visual novels in the comment section below! I'd love to showcase your creations on my profile!
xoxo Rach
Purchase
Get this asset pack and 110 more for $835.38 USD
View bundle
In order to download this asset pack you must purchase it at or above the minimum price of $10.08 USD. You will get access to the following files:
RC_AbandonedBotanyInstitutePack.rar